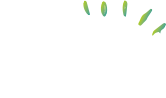 Join Us. Sign up to our newsletter

Introducing Banish with reva – the UK's first fitness platform focused on supporting and improving mental wellbeing through exercise, launching in 2021.
We believe that exercise can reignite positive thinking and a sense of achievement. Formed through a mix of science and personal experience, the app draws on expertise from doctors and personal trainers to provide a trusted outlet to help reduce anxiety, clear brain fog and relieve anger caused by the pressure of life.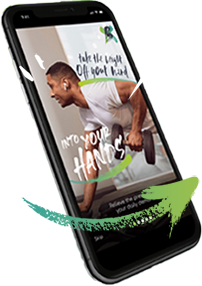 Launching in 2021 our first of its kind app will feature: Founded by former pro rugby player, seasoned senior trainer and development coach, Jamie Acton.
Jamie knows the power of exercise to combat mental demons first hand.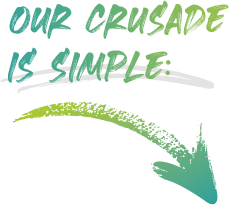 To help more people feel in control of their mental wellbeing every day through exercise and solidarity.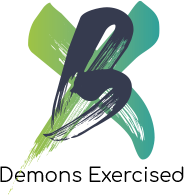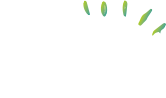 Join Us. Sign up to our newsletter